INCREDIBLES SS
Miss Stubbs Miss Sherratt Miss Meredith
This page is all about our class. It is here to inform you about all the amazing things that we do.

As a team we are dedicated to providing all children with an exciting curriculum.

We hope you enjoy exploring this page and it helps you to see the wide range of learning we access.
We use our
learning!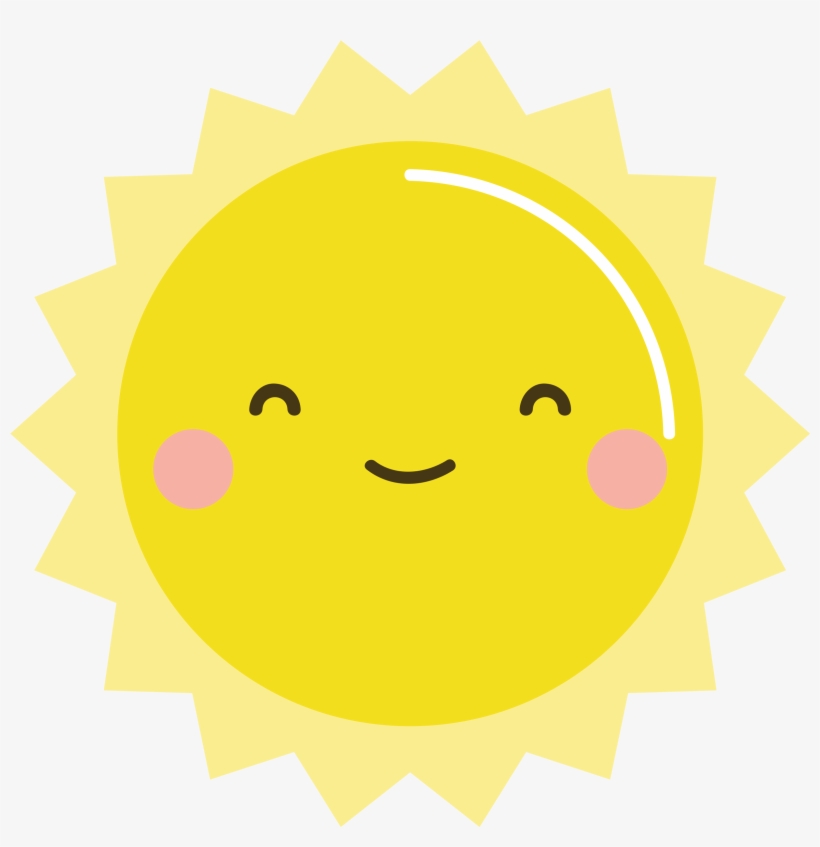 Summer Term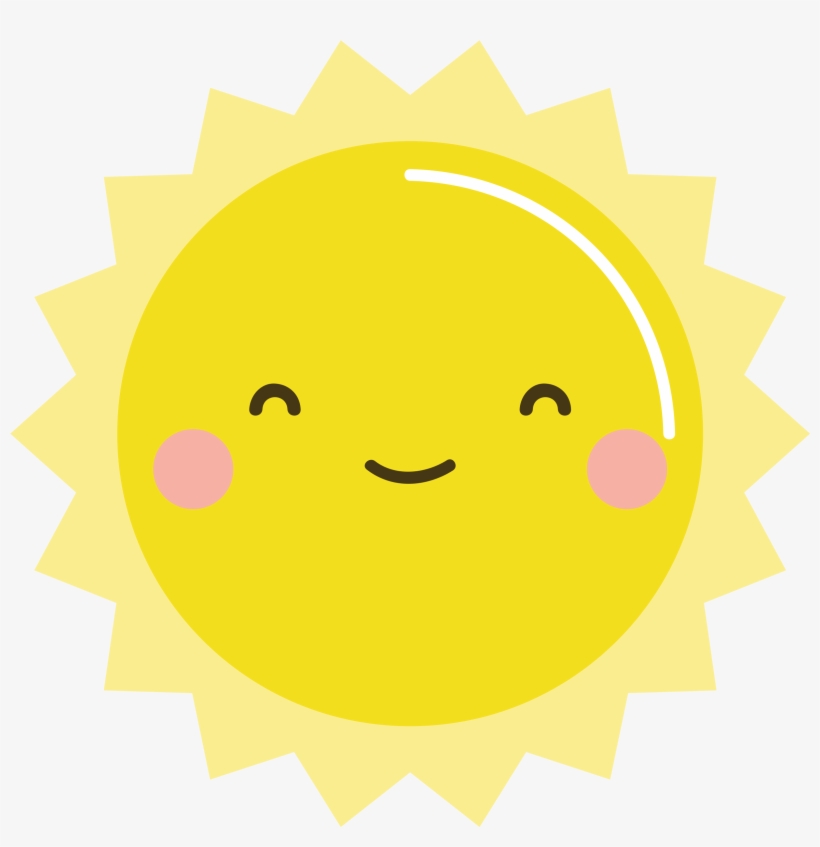 Our topic is Roald Dahl and our key texts will be:
(click on the image to listen to the story)
English
We will be writing different character descriptions, setting descriptions, a non-chronological report about Roald Dahl and a poem.
The Twits
Maths
We will be looking at position and direction, time, weight, volume and temperature.
I-SS Maths
Science
We will be recapping plants, materials, animals including humans and living things and their environment.
PSHE
We loved bringing in our something special and telling everyone why it's so important.