Fantasia
Welcome to Nursery where the MAGIC begins.
Meet the staff…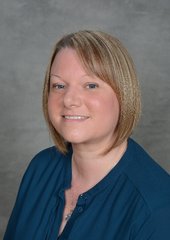 Mrs Brandrick Mrs Twyford Mrs O'Malley
(Deputy Principal)
Our Nursery is called Fantasia with key worker groups known as Mickeys. Through our MAGIC learning we aim to give your child a wide range of opportunities and experiences within our play based curriculum. Our friendly team are here to support your child through their first year of learning where the MAGIC begins.
Follow this link to share a variety of rhymes with your child at home.
We use our Cinderella communication to retell stories and sing rhymes linked to our topic.
Our Autumn term 2021 topic's are "Who lives in my house?" and "Where does the day go at night?"
The book's we are using are...
Our English Speaking Board song for Autumn term 1 is "We can build a little house" click here to view the video.
Our English Speaking Board Poem for Autumn term 2 is "In the sky" click here to view the poem.
View your homework for Autumn 2 here.
Follow these links to support your child's at home.
Please practice these songs at home, click on the song to follow the link:
Autumn 1 & 2
Week 1, Heads, shoulders, knees and toes
Week 2, We can build a house
Week 3, Twinkle Twinkle little star
Week 4, Dingle Dangle scarecrow
Catch up on all our school news here COMING SOON - To view our Newsletter click here
We are continuing our Forest Schools sessions this term for our enrichment.