Fantasia
Welcome to Nursery, where the MAGIC begins...
Meet the staff...
---
Mrs Callear- Class teacher Mrs Giles- Class teacher
Our Nursery is called Fantasia and through our MAGIC learning, we aim to give your child a wide range of exciting learning experiences within a play based curriculum and nurturing environment. Our friendly team are here to support your child through their first year of learning where the MAGIC begins.
In our class, we encourage the children to be;
Ready
We are always ready to learn.
We are patient and we pay attention so that we can be super learners!
Respectful
We look after each other and the school property.
We take care in all that we do.
Safe
We listen carefully so that we are safe at all times.
We use our kind hands and we follow the instructions all of the time.
Follow this link to share a variety of rhymes with your child at home.
We use our Cinderella Communication to retell stories and sing rhymes linked to our topic.
Our Autumn term topics are:
Autumn 1- Who lives in my house?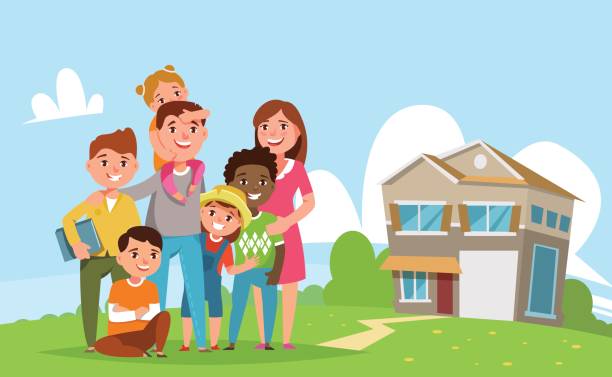 Autumn 2- Where does the day go at night?
The books we are using are...
Autumn 1: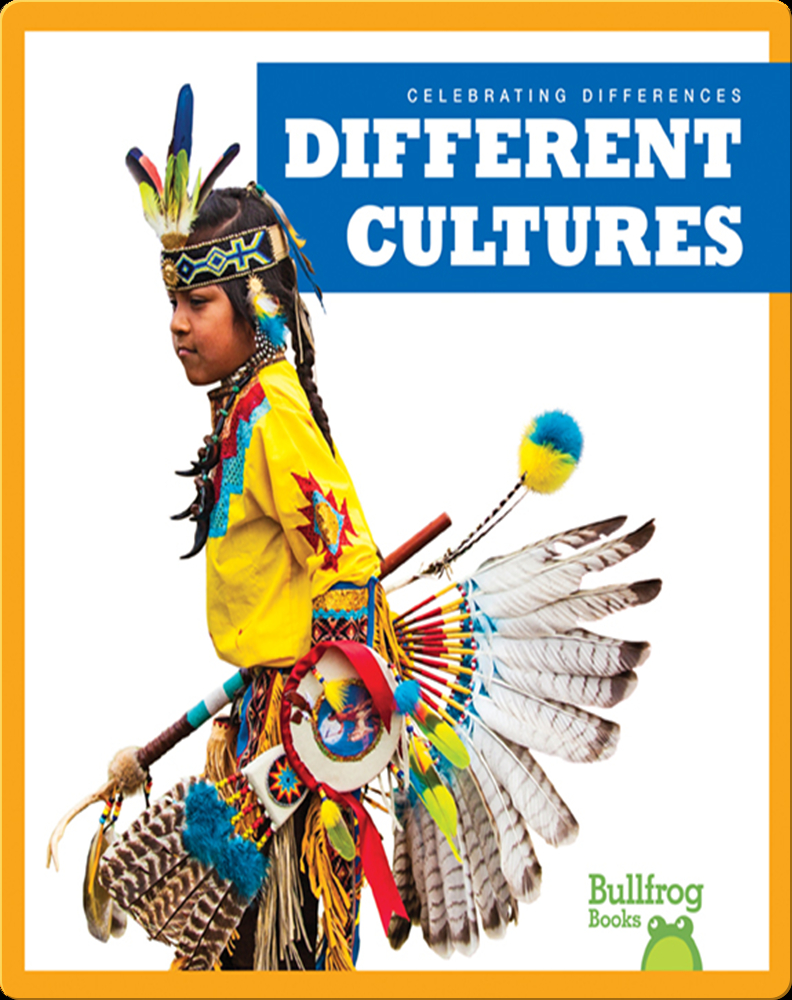 Our English Speaking Board song for Autumn 1 is "Gonna build a house". Click here to view the video.
Our English Speaking Board song for Autumn 2 is "Twinkle, twinkle little star".
Click here to view the video.
Enrichment:
During Autumn 1, the children will engage in and learn lots of ring games such as 'Ring-a-Ring O'Roses', 'The Farmer's in his Den' and 'Here we go Round the Mulberry Bush'. These ring games aim to support children with their personal and social development, nurturing their confidence and interaction with others as well as their communication and expressive skills.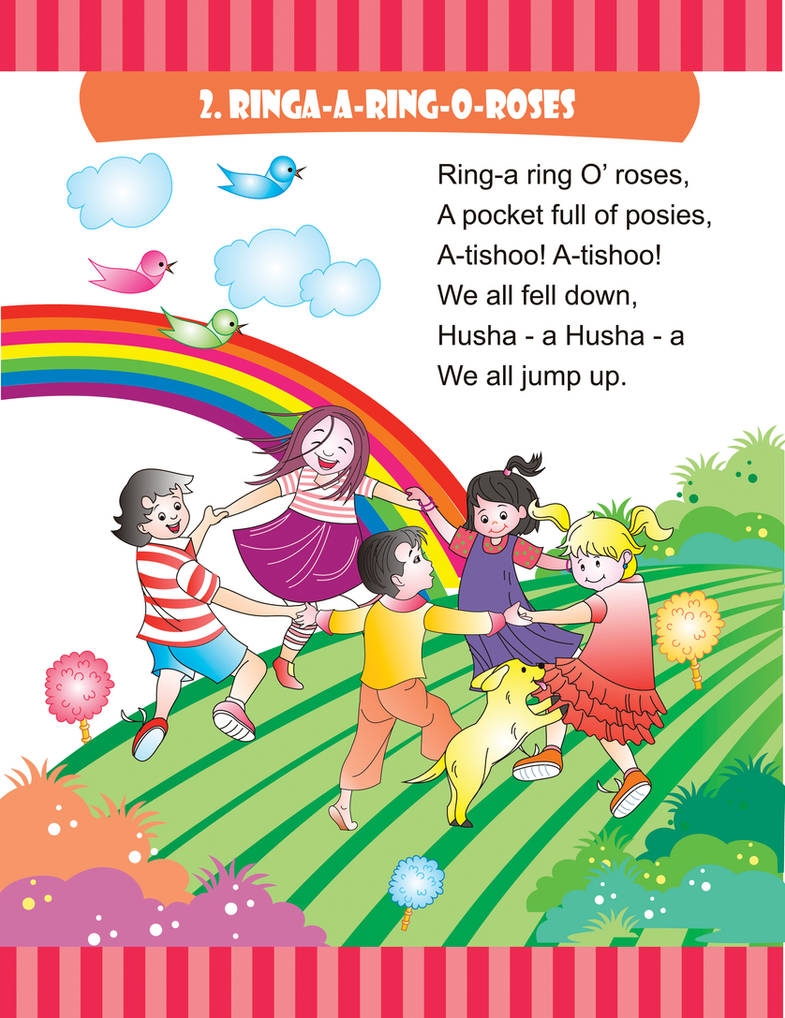 Homework:
Your teacher will upload homework each week onto your Dojo Portfolios. Please ensure that you check and complete these tasks each week.
Reading diaries will be collected on a Thursday ready for library books to be changed on a Friday so please ensure that you child brings in their signed reading diary and library book each Thursday.
It is the expectation that your child is taking part in some shared reading each week (ideally, each day) at home. Please ensure that you sign their reading diary each time that you read together.