Dalmatians SH
Welcome to Reception, where the magic continues!
Meet the staff...
Miss S Horton Mrs Phillips
There will not be any new tasks set on Purple Mash over the holiday period however, children will still have full access to everything already on there. Please use this holiday time to enjoy some family time and Easter activities. Please find below some Easter challenges to complete together if you would like to. We would love to see your photos when we go back to check the email inboxes after the Easter break. Just a reminder that the safeguarding email (safeguarding@espritmat.org) will still be active over the holiday should you need it. Enjoy your holidays!
RWI Set 1 - j

Week 2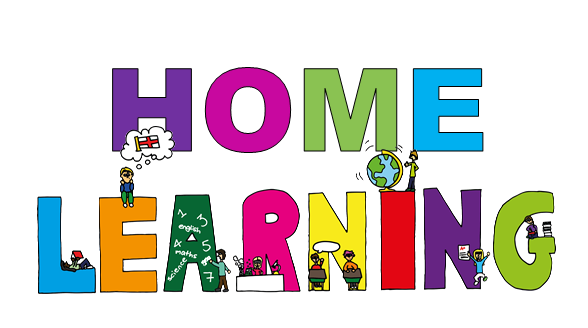 Week 1
Remember to catch up with 'Story time with Miss Horton' Click here to go to the channel.
Day 5- A message from Miss Horton
Day 3- Try Miss Critchley's boggle challenge. Click here
Home learning; a message from Miss Horton.
Please click here
This page is all about the learning we do in Dalmatians SH. We hope you find the information useful and if you have any questions please don't hesitate to ask a member of staff.
Reading challenge, please click here.
What will Reception be learning this week? Please click here
This half term our topic will be 'Who are the famous characters inside my books? and 'Should Goldilocks say sorry?' The children will be exploring a range of texts and will discuss the characters in the story. The children will take on the role of one of these characters during a Fairy Tale dress up day that you will be invited to wherein they will perform a range of ESB poems.
This term, we will be reading the Jolly Postman, Room on a Broom, Billy Goats Gruff and Goldilocks.
We will also be reading additional texts; Each Pear, Each Plum and other traditional tales.
During the ESB, we will be learning The Postman's Route and When Goldilocks went to the house of the bears.
Please come to join us for a Read Write Inc Watch me Learn session.
Fairy Tale Costume Showcase Ideas
Here are some MAGIC moments that took place in Miss Horton's class last half term.
Homework and Newsletter will be added in the New Year.
Here are some useful websites that can help you with your learning at home. If you click on the images below you will be taken to the website.