Welcome to
Incredibles JS
This page is all about our class. It is here to inform you about everything we do. As an Incredible we use our 'Magic' learning to ensure every day is fun and engaging. As a team we are dedicated to providing all children with a varied and exciting curriculum. We hope you enjoy exploring this page and it helps you to see the wide range of learning opportunities we access. If you have any questions please ask any member of our team.
Meet our team
Miss Simpson Mrs Humphreys Mrs Dawson-Brown Mrs Lewis
Class Teacher HTLA Teaching Support Teaching Support
Spring Term
Our topic this term is called 'Out of India'.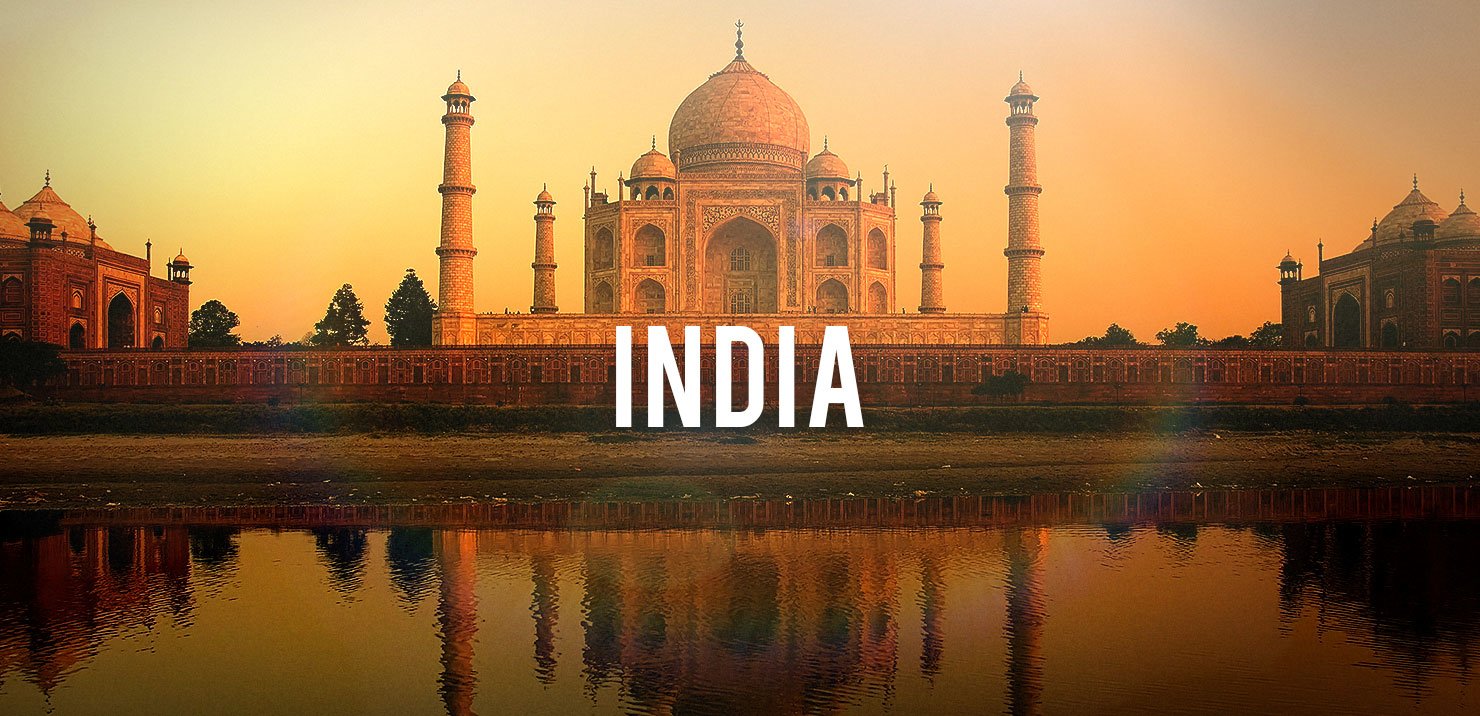 During this topic we will be reading our key text Elephant Dance