14 – 18 June 2021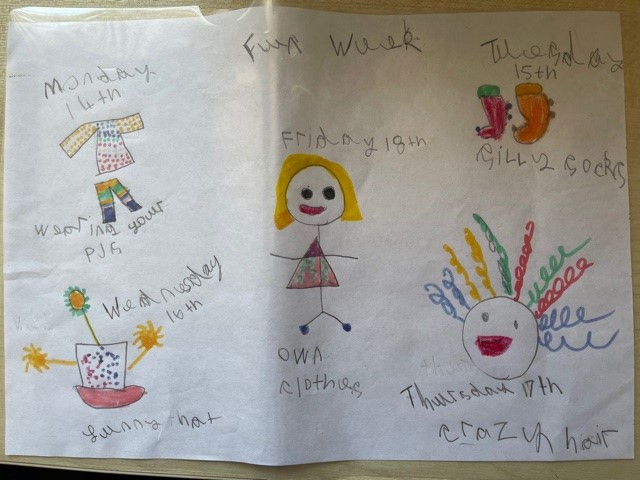 Next week is attendance week at Northwood Broom! We want every child to be in school everyday on time! We are aiming for whole school attendance to be 98% with 0 minutes late. If we achieve our 98% target then we will celebrate by having a whole school picnic! Any class that achieves 100% will be rewarded with time to play on the "big slide."

Our brilliant attendance champions Libby, Ben, Patience and Daniel have organised a fun week of activities including:

Monday 14th June- come to school wearing your PJ's.
Tuesday 15th June- Silly Socks.
Wednesday 16th June- Funny Hat.
Thursday 17th June- Crazy Hair.
Friday 18th June- Wear your own clothes.
Please ensure that your child attends school, on time, every day